TRANSCRIPT :
Mark A. Socinski, MD
A Case-Based Oncology Perspective to Biomarker Testing in Advanced NSCLC
Hello my name is Dr. Mark Socinski. I am the executive medical director of the Florida Hospital Cancer Institute in Orlando, Florida. Today we'll be discussing a 64-year-old gentleman with stage 4 adenocarcinoma of the lung.
The patient was referred to an oncologist with a diagnosis of stage 4B lung adenocarcinoma. The reflex biomarker testing did not identify any driver mutation in the four entities that are called out in the NCCN guidelines particularly EGFR, ALK, BRAF, and ROS1. So given the fact they were negative at this point and given the fact that the patient did have a 25% PD-L1 expression, the patient was started on a combination of chemotherapy plus immunotherapy.
In my practice over the years I've seen a number of patients in which their initial diagnostic procedure did not obtain enough material. And so as the medical oncologist, when you're seeing this patient rather than having a discussion about what is the optimal treatment for this patient based on biomarker testing and PD-L1 status, we begin the discussion by saying you need another biopsy because your initial biopsy did not provide me the material or information that I need to make a decision about what is your best therapeutic path moving forward. Typically that puts at least a two- to three-week delay in getting to the answers that patients want because as a medical oncologist we're trying to decide is this patient a patient that should get targeted therapy because they have an oncogenic driver? Should they get immunotherapy as monotherapy because they have a very high PD-L1 expression? Or should they get chemotherapy with immunotherapy when they don't fit into the other two categories. So this is a critical aspect of this and at your centers the physicians that are involved in your pulmonary medicine department, your interventional radiology department, your pathology department, as well as the surgical, particularly thoracic surgeons need to be aware of the needs that medical oncologists have today in managing advanced non-small cell lung cancer. It's not just distinguishing between non-small cell and small cell, which it was 10 to 15 years ago. Today's world is much more complex and it does demand that in your initial diagnostic approach that you obtain enough material so that the medical oncologist can do his or her job and serve the patient in the best manner.
So as we previously mentioned this patient was tested as a reflex biomarker testing for the NCCN recommended oncogenic drivers: EGFR, ALK, ROS1, and BRAF. However, there are emerging biomarkers that may be very important to be aware of. One of them is MET exon 14 skip mutations or very high MET amplification. Another one is a RET fusion event that occurs. Others include NTRK, HER2, either high amplification or HER2 mutations. So there's a growing number of emerging biomarkers that one should consider because although they may not alter first-line treatment choices it may be very important to know about these for subsequent lines of therapy as it would open up new options for patients who are discovered to have one of these emerging biomarkers.
It's important to have a good working relationship with your pathologist and be aware of the ability to go beyond the standard NCCN recommended panel and consider comprehensive genomic profiling in patients. It's typically what I do in my practice if we do not find any of the initial NCCN recommended driver mutations. And the only thing I do know for sure if you don't look you won't find and I think in every patient, particularly patients with adenocarcinoma, that comprehensive genomic profiling is part of standard of practice today. So this is done on this particular patient. There are no additional oncogenic drivers found as a result of this comprehensive genomic testing.
Another area that's emerging is going beyond PD-L1. I think PD-L1 is here to stay. It is a simple immunohistochemical test. We get the results within 48 hours. It's been very helpful in identifying patients who get either greater or lesser benefit from immunotherapy. However, I don't think any of us feel like it's the perfect biomarker to select patients for immune-based therapy. I think beyond PD-L1 there are a number of emerging biomarkers that will help us in the future decide which patients are going to get either greater or lesser benefit from our current immunologic manipulations and really identify patients where perhaps immunotherapy by itself will be the best treatment for that patient or identify patients which are current chemo-immunotherapy or immunotherapy strategies really do not make a meaningful difference and we need new strategies in these patients.
So thank you for joining me in this case review and I hope you found this video informative.
CASE STUDY ON BIOMARKER TESTING IN ADVANCED NSCLC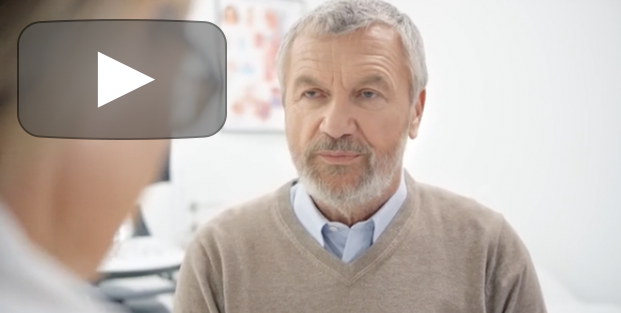 Case Study Patient Case: Biomarker Testing in Advanced NSCLC
---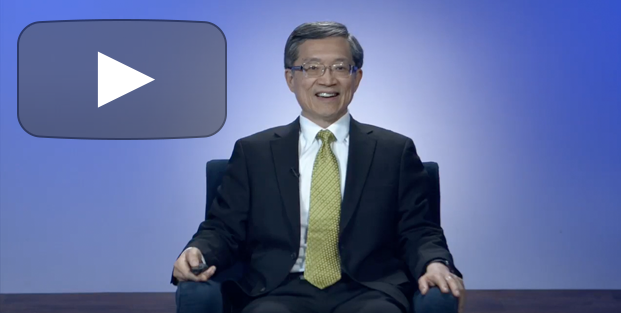 Chung-Che (Jeff) Chang, MD, PhD A Case-Based Pathology Perspective on Biomarker Testing in NSCLC
---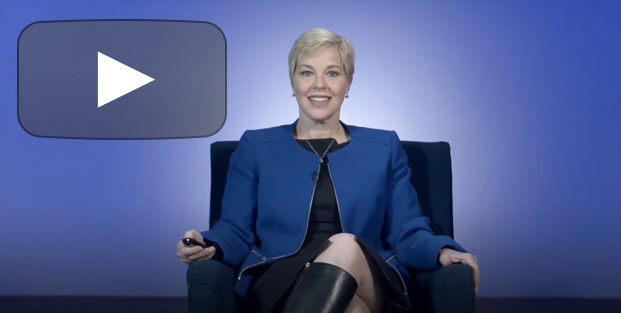 Gaetane C. Michaud, MD A Case-Based Pulmonology Perspective on Biomarker Testing in NSCLC
---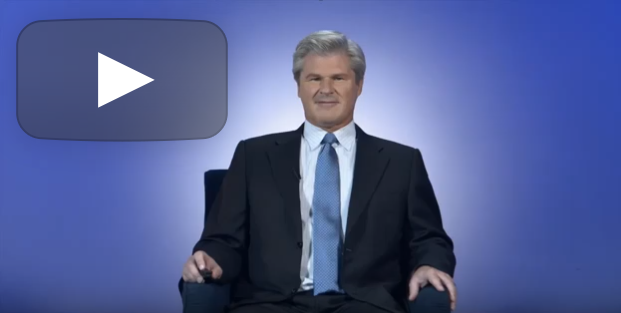 Mark A. Socinski, MD A Case-Based Oncology Perspective on Biomarker Testing in NSCLC
EXPERTS' INSIGHTS ON BIOMARKER TESTING IN ADVANCED NSCLC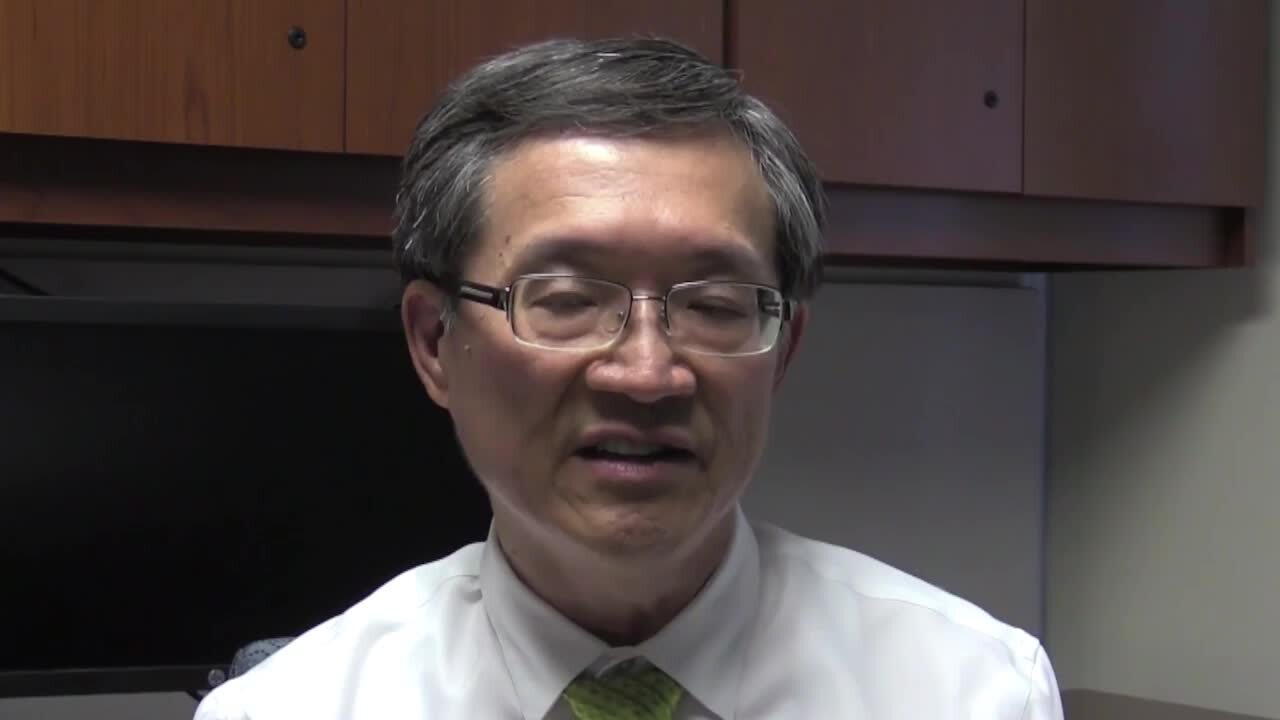 Chung-Chee (Jeff) Chang, MD, PhD A Pathology Perspective on Biomarker Testing in NSCLC
---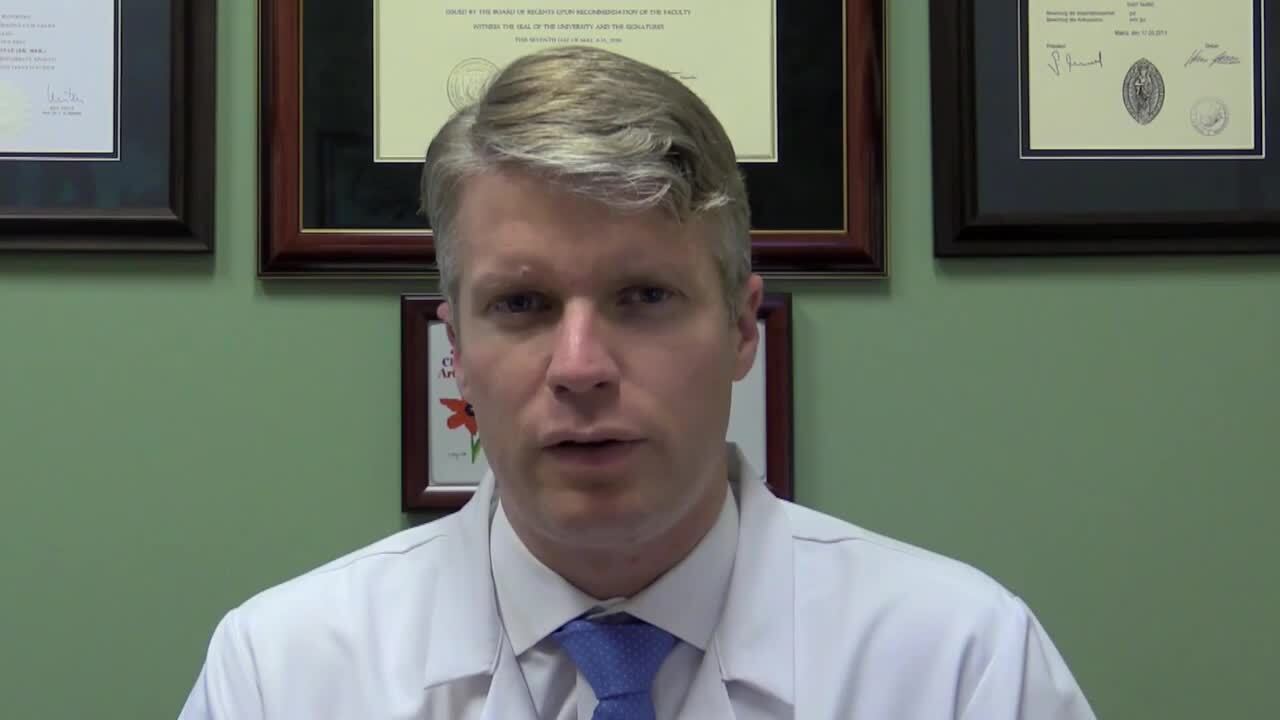 Martin Dietrich, MD, PhD A Community Oncology Perspective on Biomarker Testing in NSCLC
---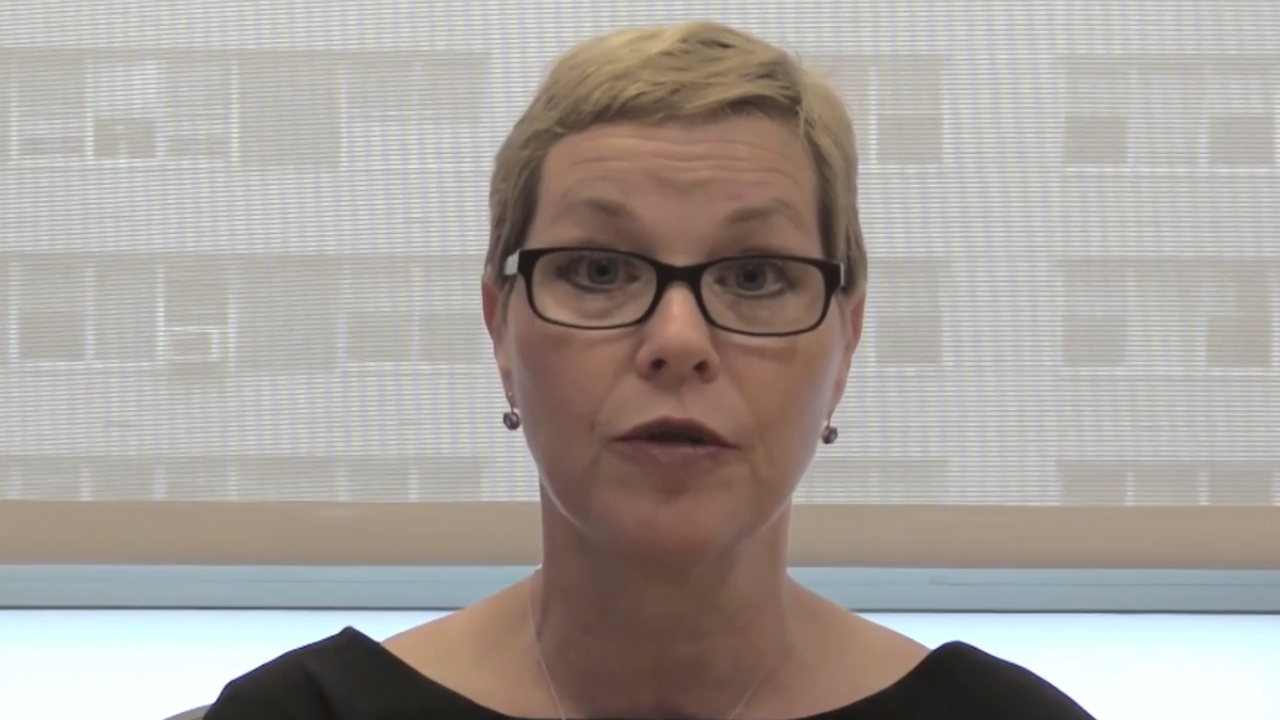 Gaetane C. Michaud, MD A Pulmonology Perspective on Biomarker Testing in NSCLC
---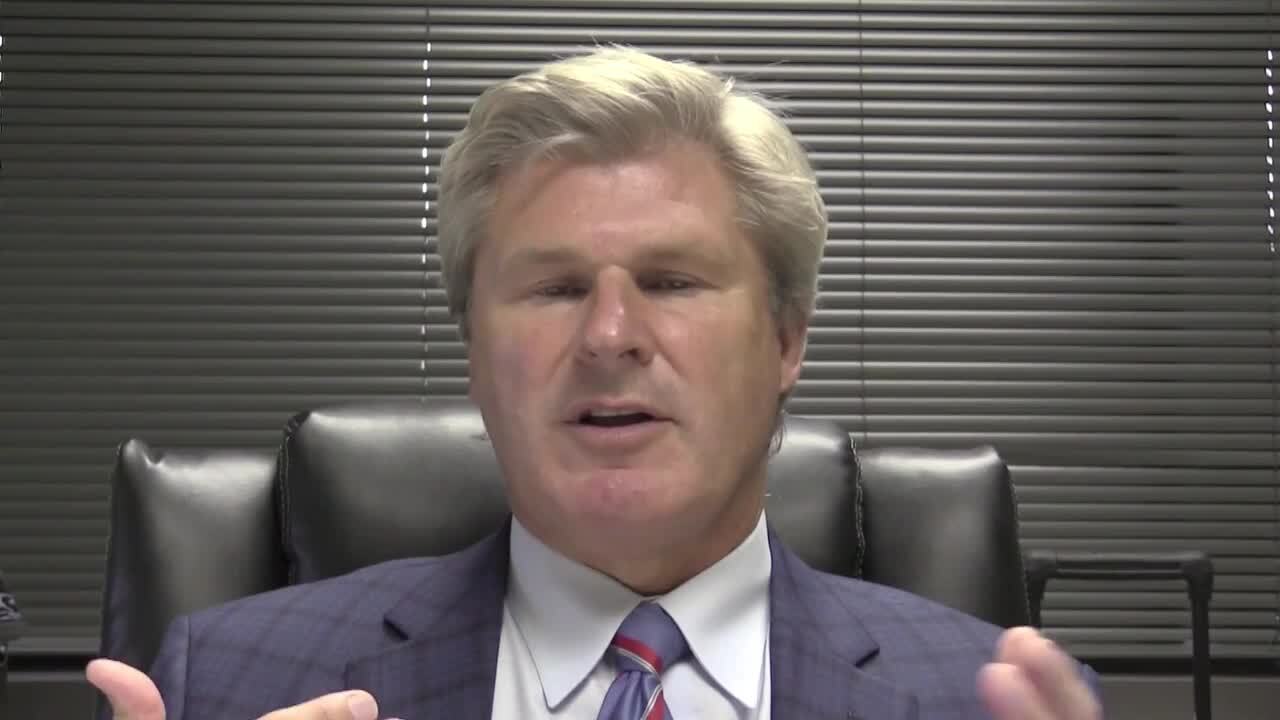 Mark A. Socinski, MD An Oncology Perspective on Biomarker Testing in NSCLC
Webcasts